Welcome to the Aberdeen Douglas Hotel
A local independent favourite
Aberdeen Douglas Hotel is a timeless landmark in the city centre located on Market Street within the historic Merchant Quarter. Built at the height of the Victorian Era it has a long tradition and connection to the people of Aberdeen. This is a hotel brimming with personality and stories to tell, contemporary designed, elegantly decorated with a familiar, easy charm that makes guests feel right at home.
Beautiful, comfortable bedrooms and apartments for you to relax and unwind.
Molly's Bistro is a favourite with both locals and visitors, our experienced chefs use locally sourced produce to create fresh seasonal dishes.
We have our very own Malones Irish Bar with Live Music, Live Sport & Great Craic every time you visit.
Our experienced staff will do everything to make your stay in the Granite City a truly enjoyable experience.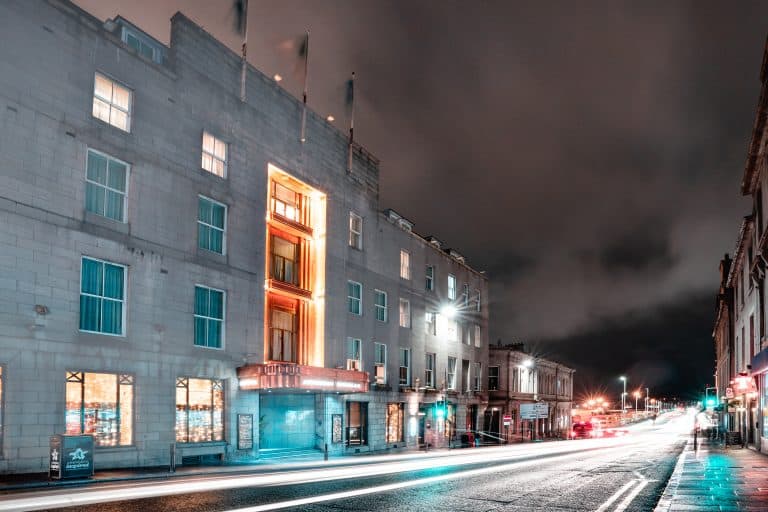 Special Gift Experiences Offers
We offer packages for midweek and weekends in Aberdeen. Choose a package that suits you.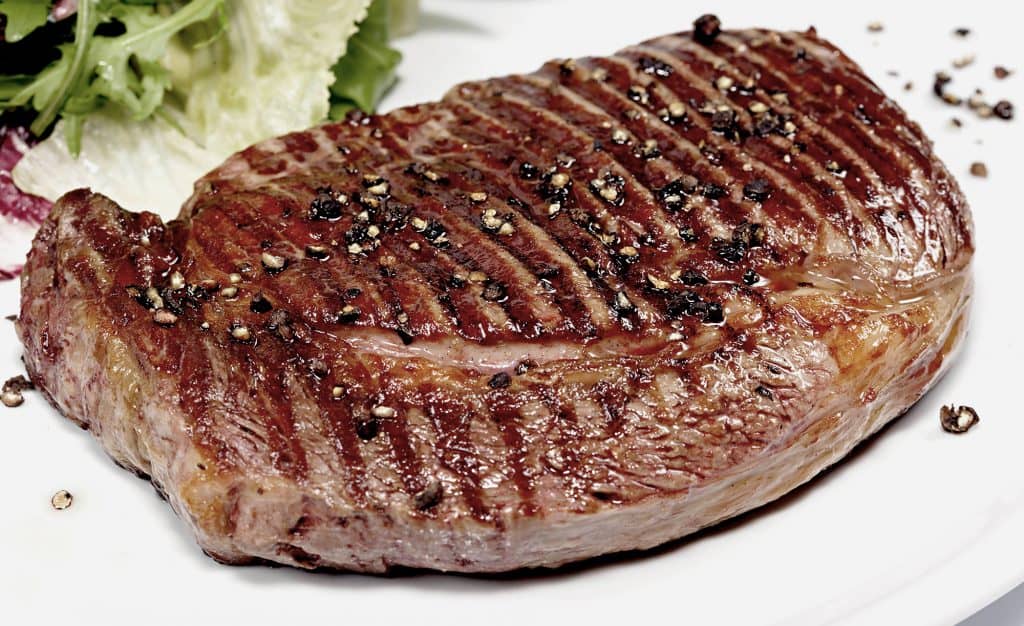 Aberdeen Steak-ation For Two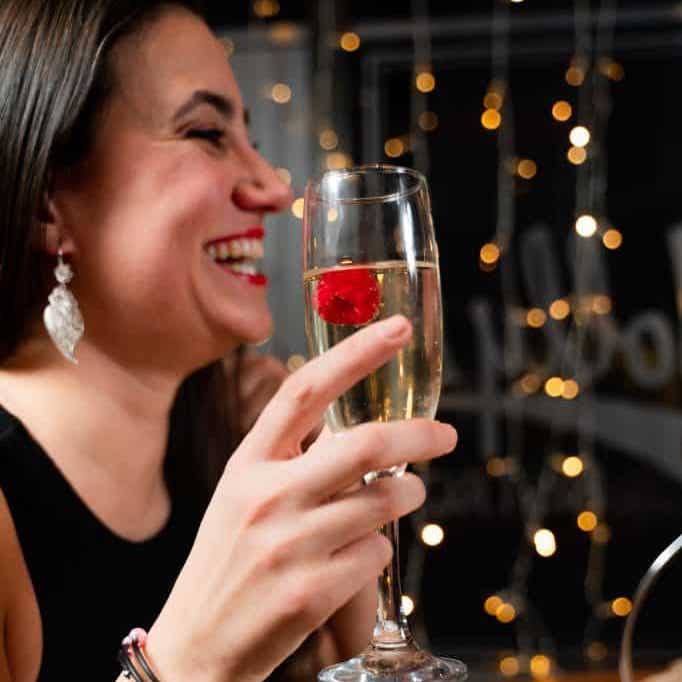 Afternoon Tea with Bubbles
98 bedrooms decorated with warm welcoming tones. Choose to stay at The Aberdeen Douglas Hotel for an individual, personal, and memorable stay.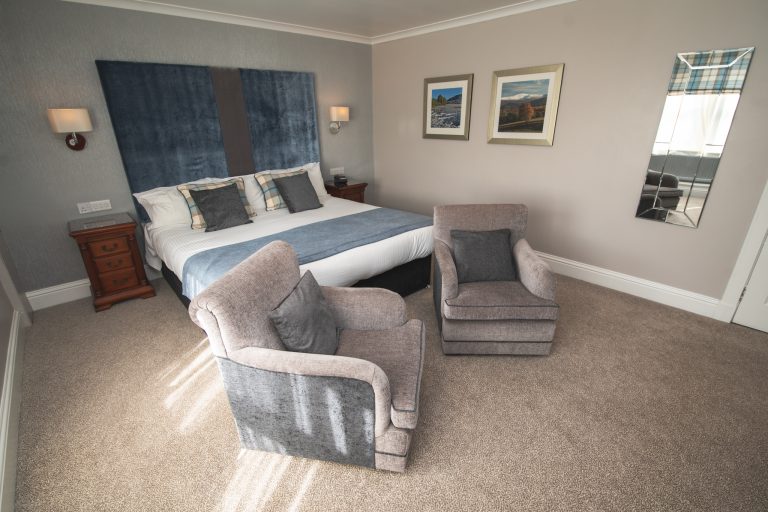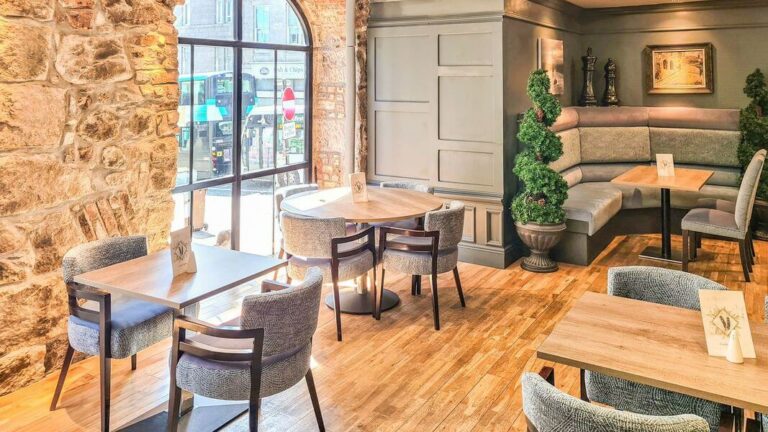 Let your senses guide you towards fresh seasonal dishes complemented by an enticing wine menu, fully stocked bar, stylish furnishings in a warm and inviting atmosphere.
We'd love to help you celebrate your special event. Our attentive hotel team are ready and waiting to give you an unforgettable experience.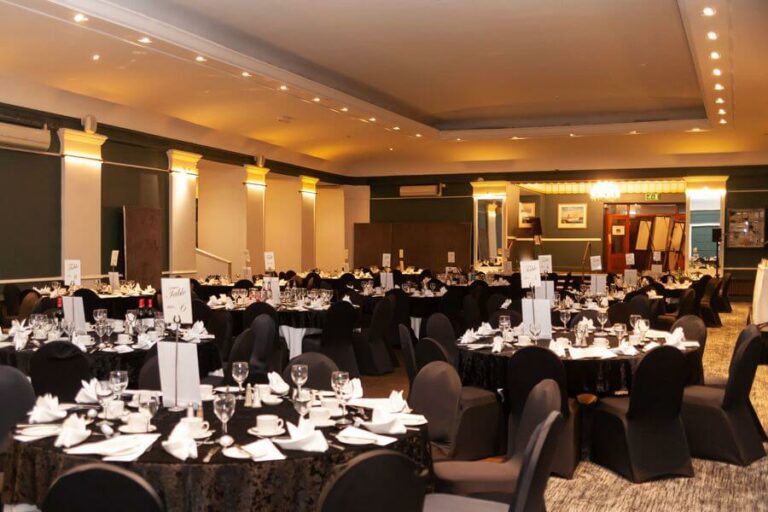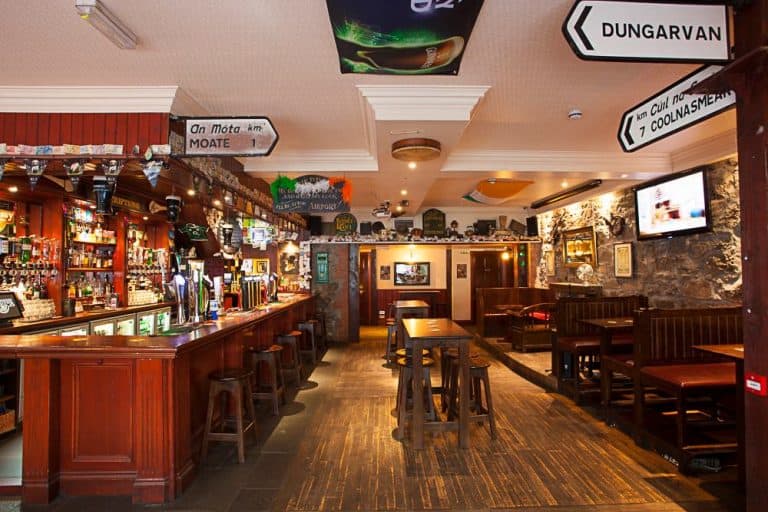 This friendly, lively corner of Ireland is great for chilling out with friends, work colleagues or for mixing with the locals.
Aberdeen Douglas Hotel Reviews
Ross
Date of stay: Feb 2020
Friendly Staff. Top Class Service. Comfortable rooms. Highly recommend to anyone looking to visit Aberdeen to stay at The Douglas.
Barry
Date of stay: Nov' 2019
Brilliant Hotel. Reasonably priced. Dined at Mollys and food was incredible. Good atmosphere due to wedding being held at Hotel. Would certainly recommend and look forward to staying again in the near future.
Maria D
Date of stay: Oct' 2019
This hotel offers a few different choices for your stay. If you are stay for a few few days or more you can rent one of their apartments. These are particularly great if you are traveling with kids or want more room to spread out. Throughout the hotel you will find photos of Old Aberdeen and they are fascinating. I took the time to take a picture of them and then went around town to find the same place the photo was originally taken. It is amazing on some, how things have changed and also how things have not changed. The staff there are very friendly and very helpful. The location is great for being in the middle of the action of Market street and the surrounding area. The night life is great. Something for everyone.