Private Party at the Aberdeen Douglas Hotel
We'd love to help you celebrate your special event. Our attentive hotel team are ready and waiting to give you an unforgettable experience.
Anniversaries, Birthday Parties, Charity Event, Ladies Day, Retirement doos, Family get together, No event is too small. Aberdeen Douglas Hotel has you covered. Catering for up to 240 people.
Birthday Party Testimonial
We were invited for a birthday party on valentine's day. Absolutely fantastic ballroom !!! Stylish, spacious venue for parties and events. Friendly and helpful staff. Amazing DJ,playing last hits. We had a great night!!!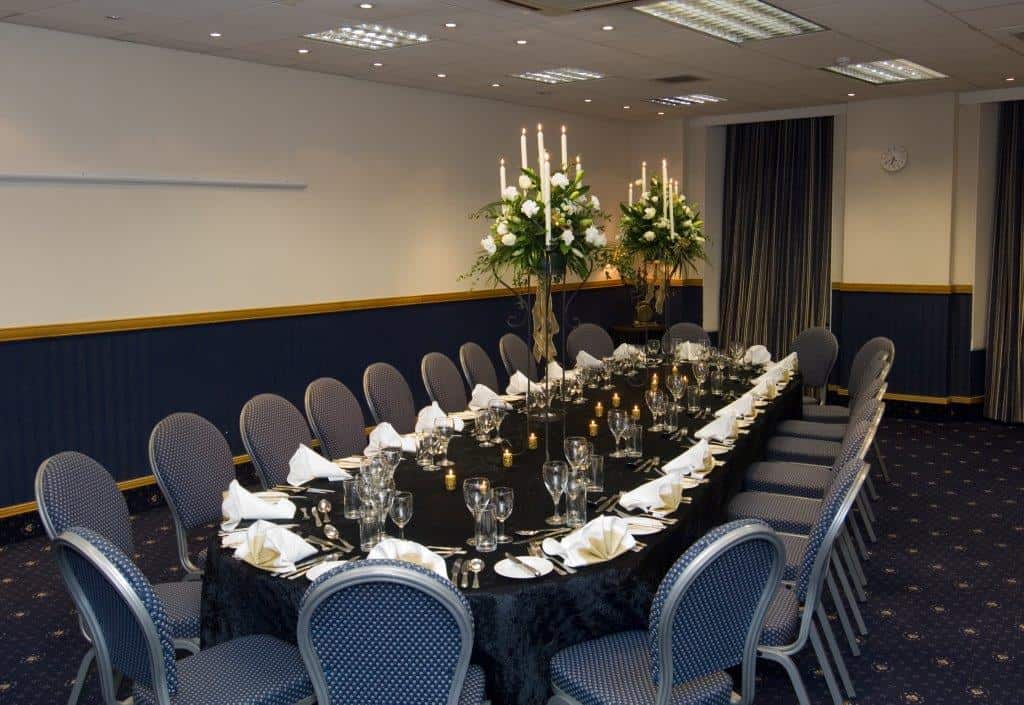 Book one of our private dining rooms and choose from a range of private dining menus that suit your party.
Whatever your requirements our events team is on hand to ensure your guests leave with lasting memories.